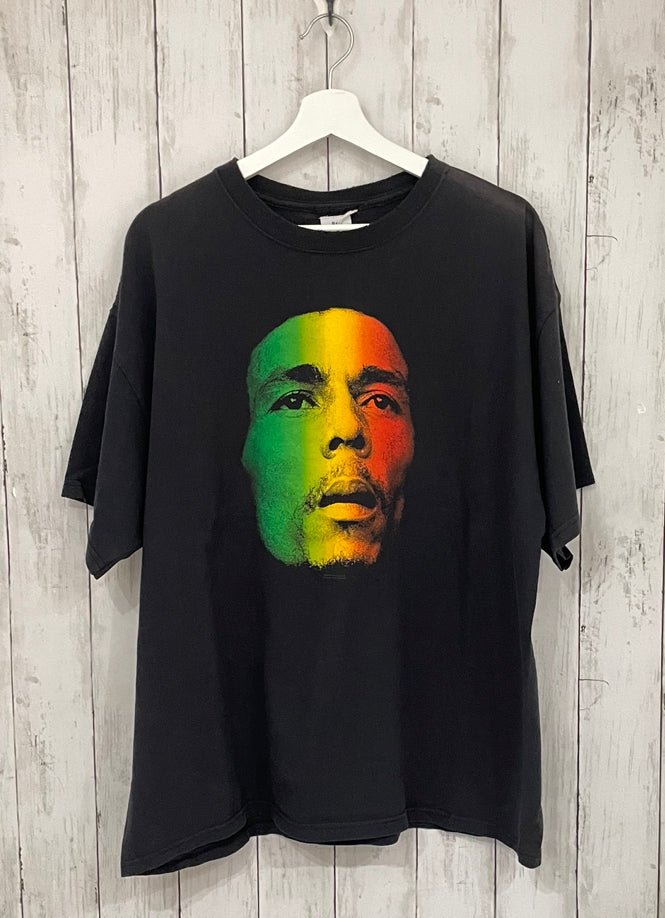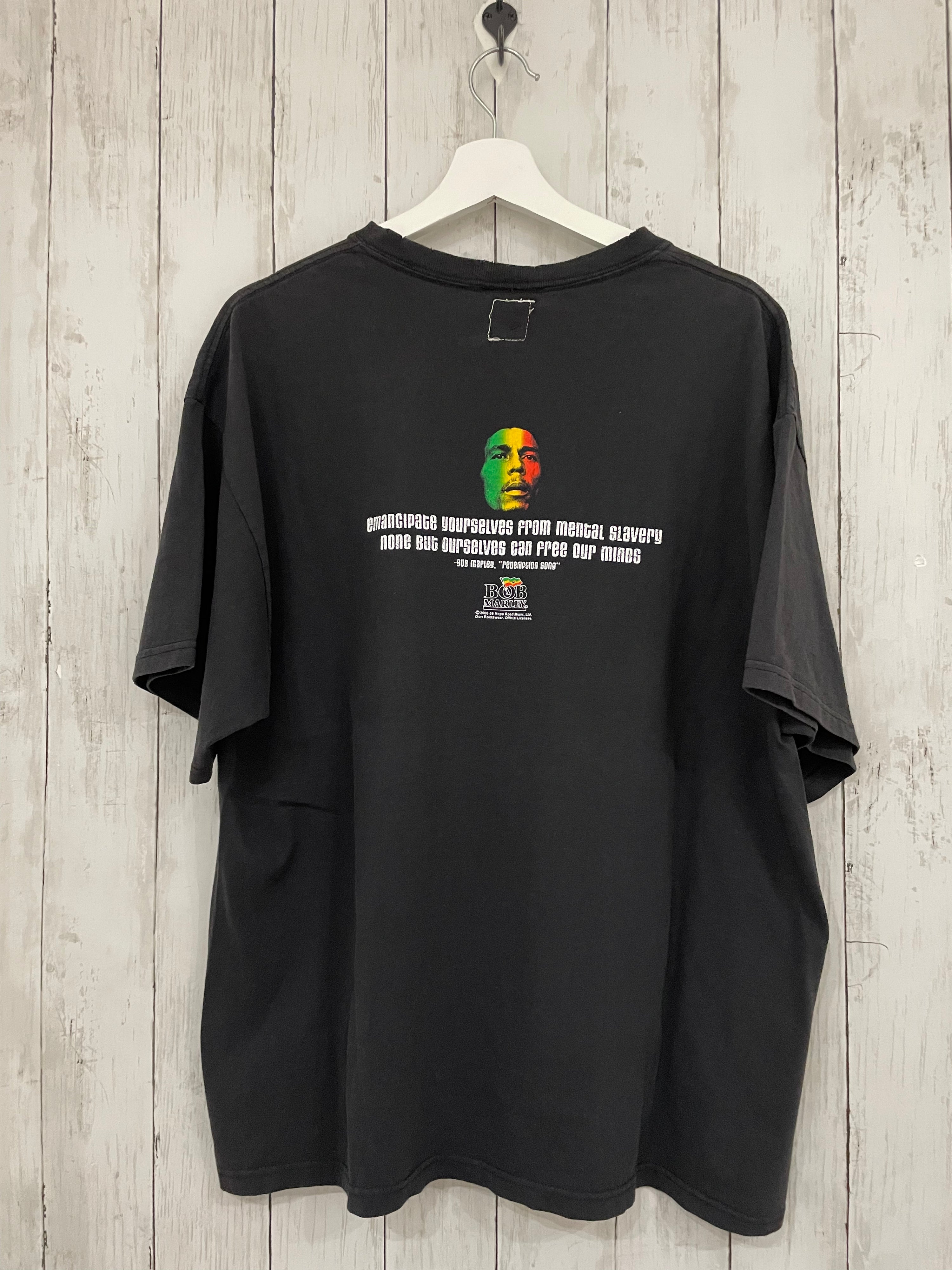 Vintage T-Shirt #5 Bob Marley
Our best seller Vintage T-Shirts are hand-selected. Each Vintage T-Shirt features various natural patina, including discoloration and fading, as well as additional custom distress & repair work. Our Vintage T-Shirts are washed and incredibly soft. Each Vintage T-shirt is an original, one-of-a-kind design, never to be reproduced —making every shirt a valuable addition to any wardrobe and a cool story to be told.  
Size XL 100% Cotton. 


Background: Bob Marley (6 February 1945 – 11 May 1981) was a Jamaican singer, musician, and songwriter. Marley's contributions to music increased the visibility of Jamaican music worldwide, and made him a global figure in popular culture.
Recently Viewed