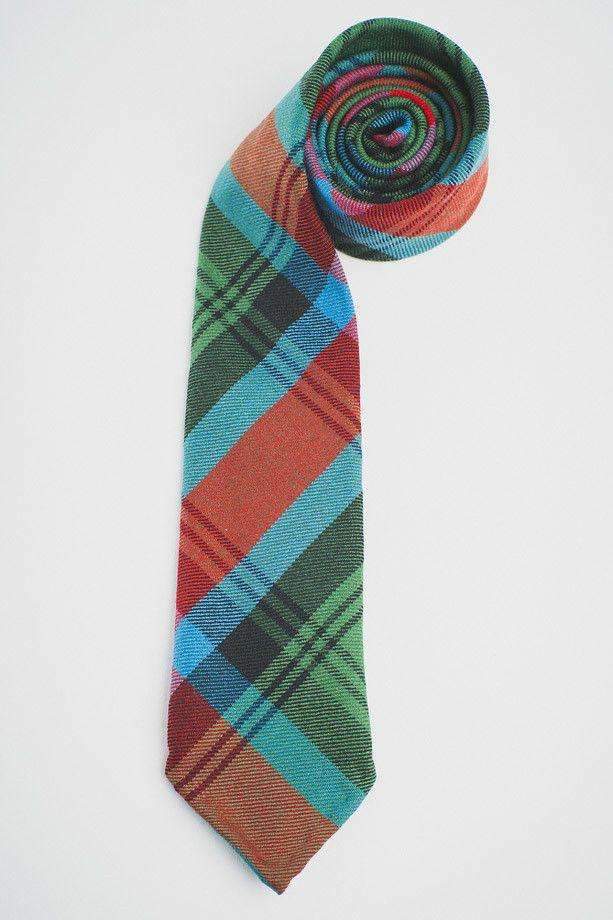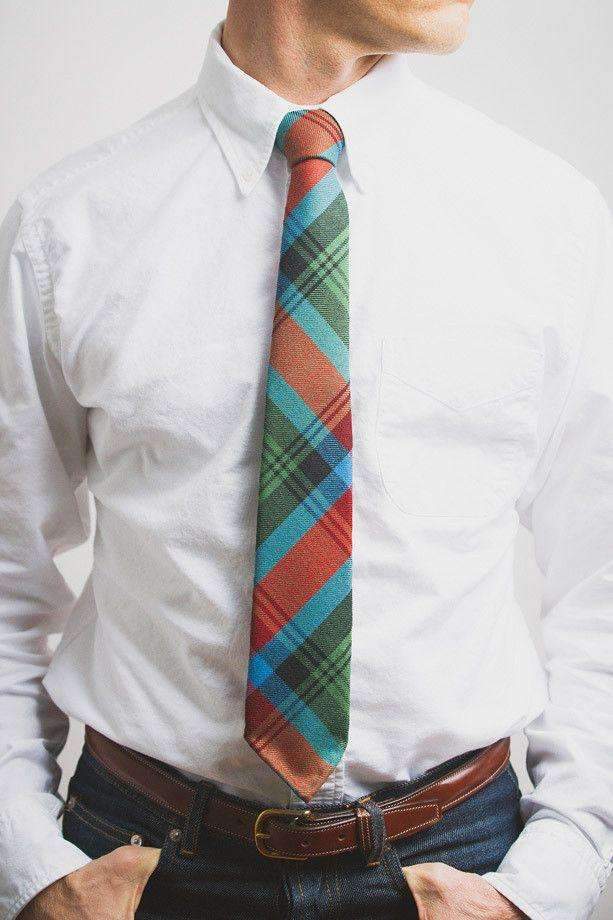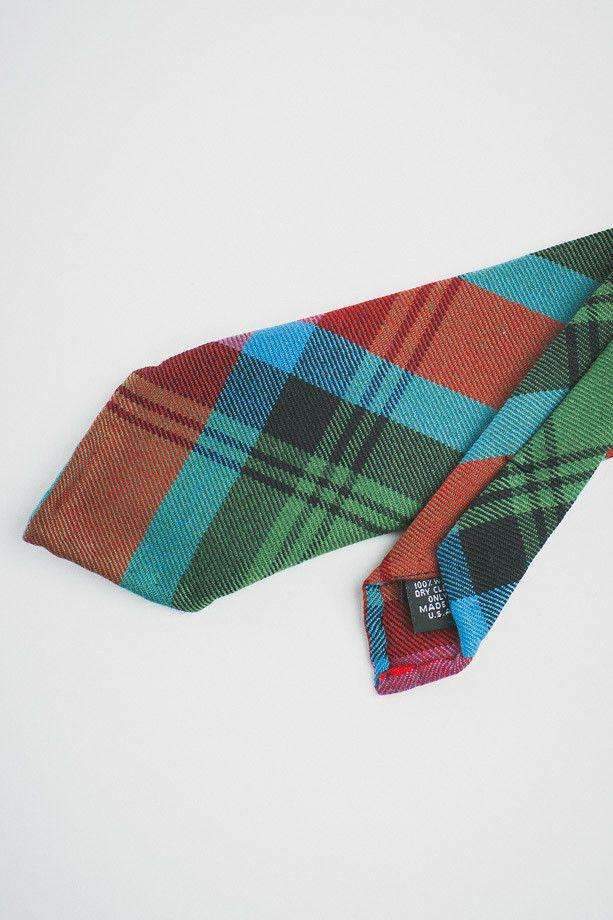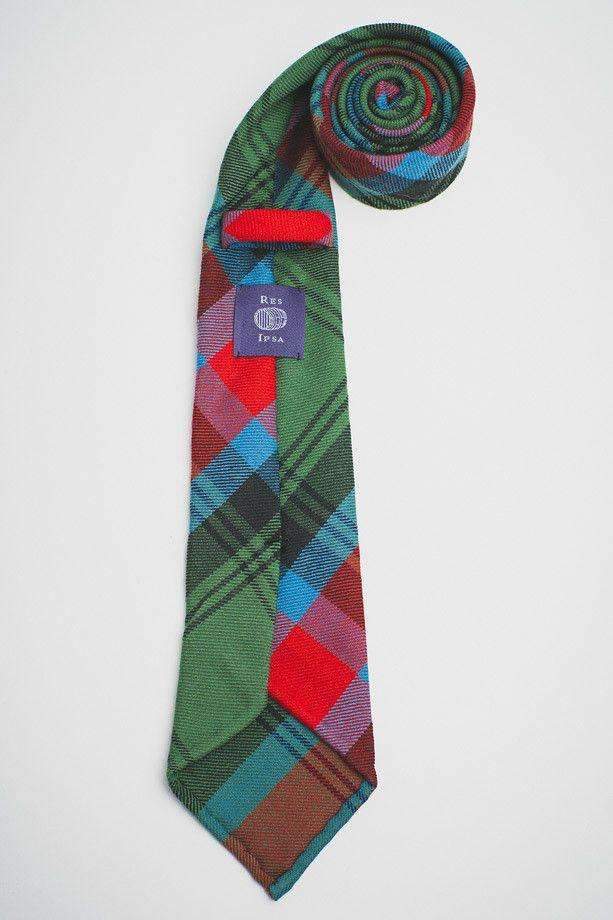 The Georgia Tartan was introduced in 1982 to commemorate the 250th anniversary of the founding of the State of Georgia. The Georgia Tartan was officially adopted by the Georgia General Assembly as the official state tartan in 1997. See O.C.G.A. § 50-3-75.
The red and light blue are from the Royal Tartan from the reign of King George II, who granted the charter creating the State of Georgia in 1732. The green and black are from the Black Watch Tartan, which has since has become world famous as the tartan worn by the Royal Highland Regiment.
Our wool Georgia Tartan fabric was custom-woven for us by one of Scotland's finest mills. Handmade in New York City, with distinctive finishes like a grosgrain neckband, self-loop and self-tipped. Each tie is 58-inches long and 3-inches wide.
Recently Viewed