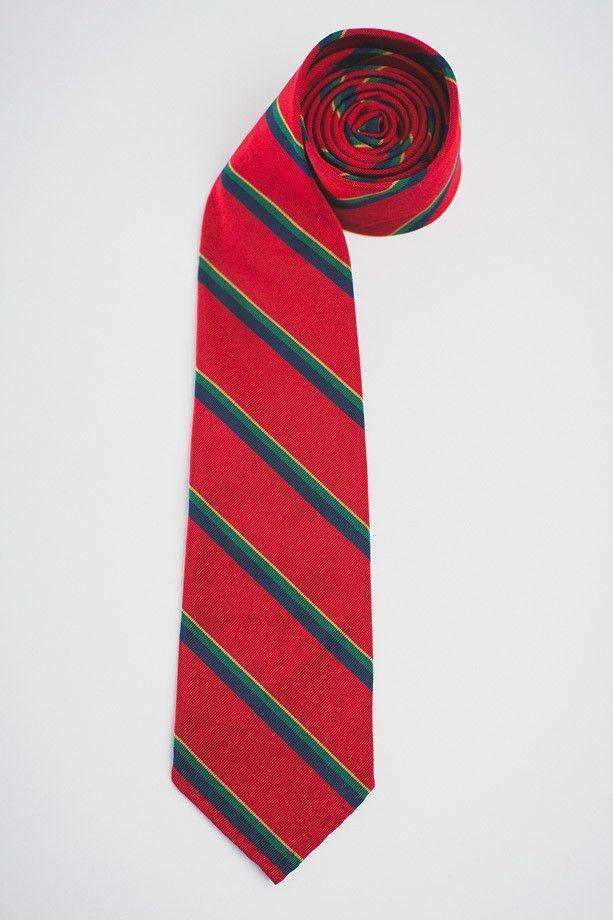 RED MOGADOR WITH DOUBLE STRIPE
Mogador is a closely-woven ribbed fabric similar to faille or poplin that is made from a mix of silk yarn in the warp and finest cotton in the weft, giving it an extremely firm texture and low shine. Mogador fabric takes its name from the port city of Mogador in western Morocco, from which it originated. Our Mogador fabric is custom-woven to our design specification by one of the finest mills in the United Kingdom.
Handmade in New York City, with distinctive finishes like a grosgrain neckband, self-loop and self-tipped. Each tie is 58-inches long and 3-inches wide.
Recently Viewed