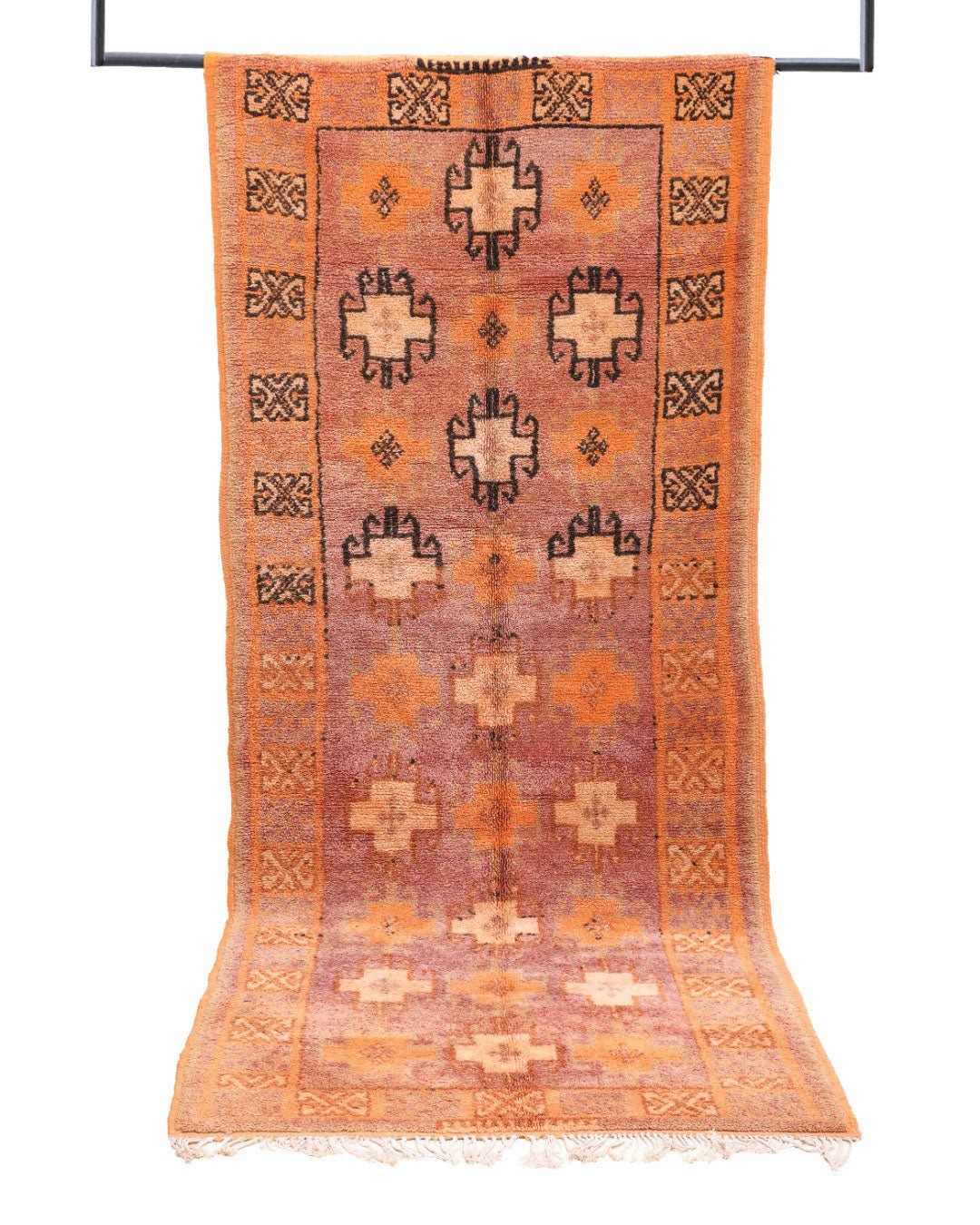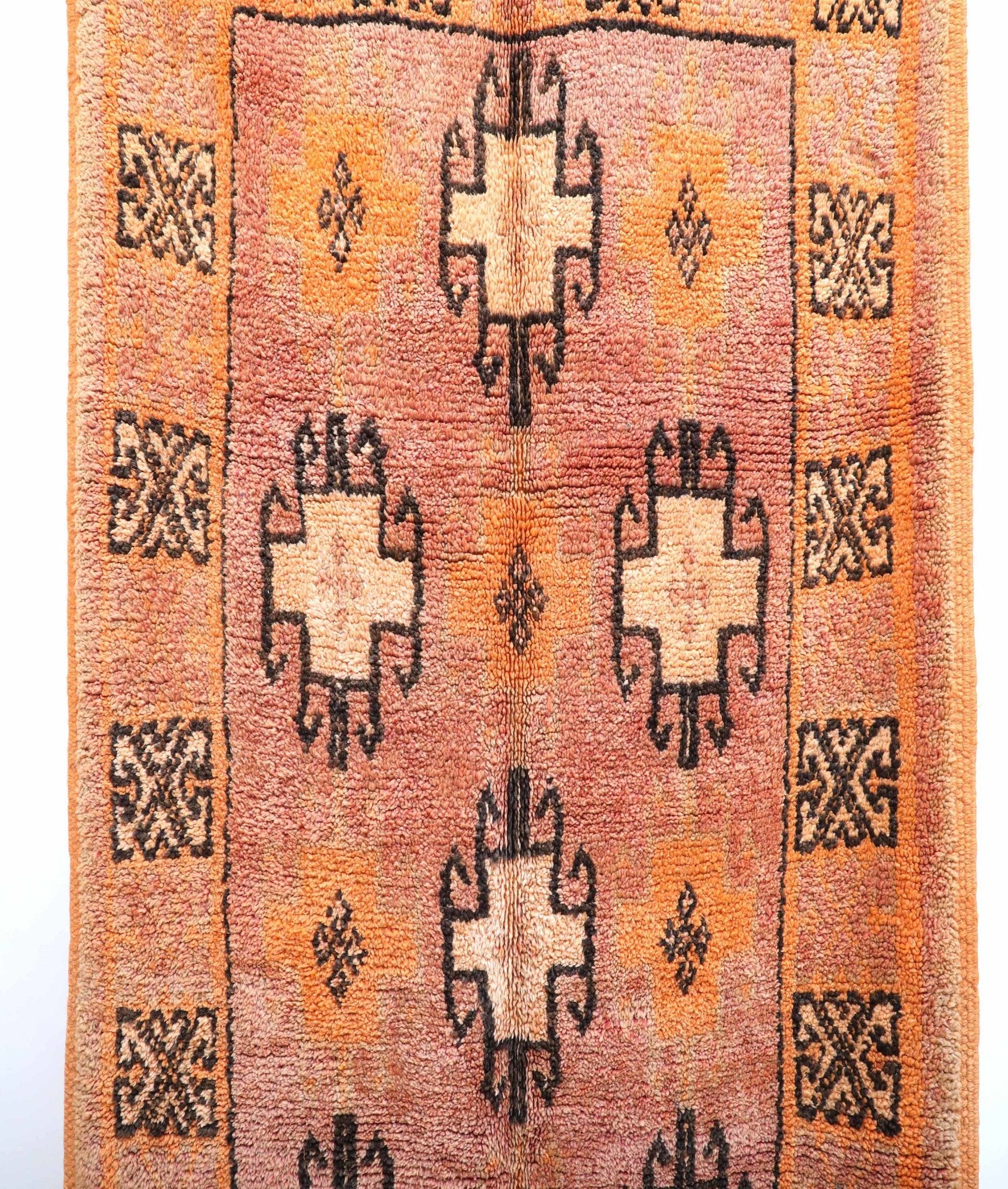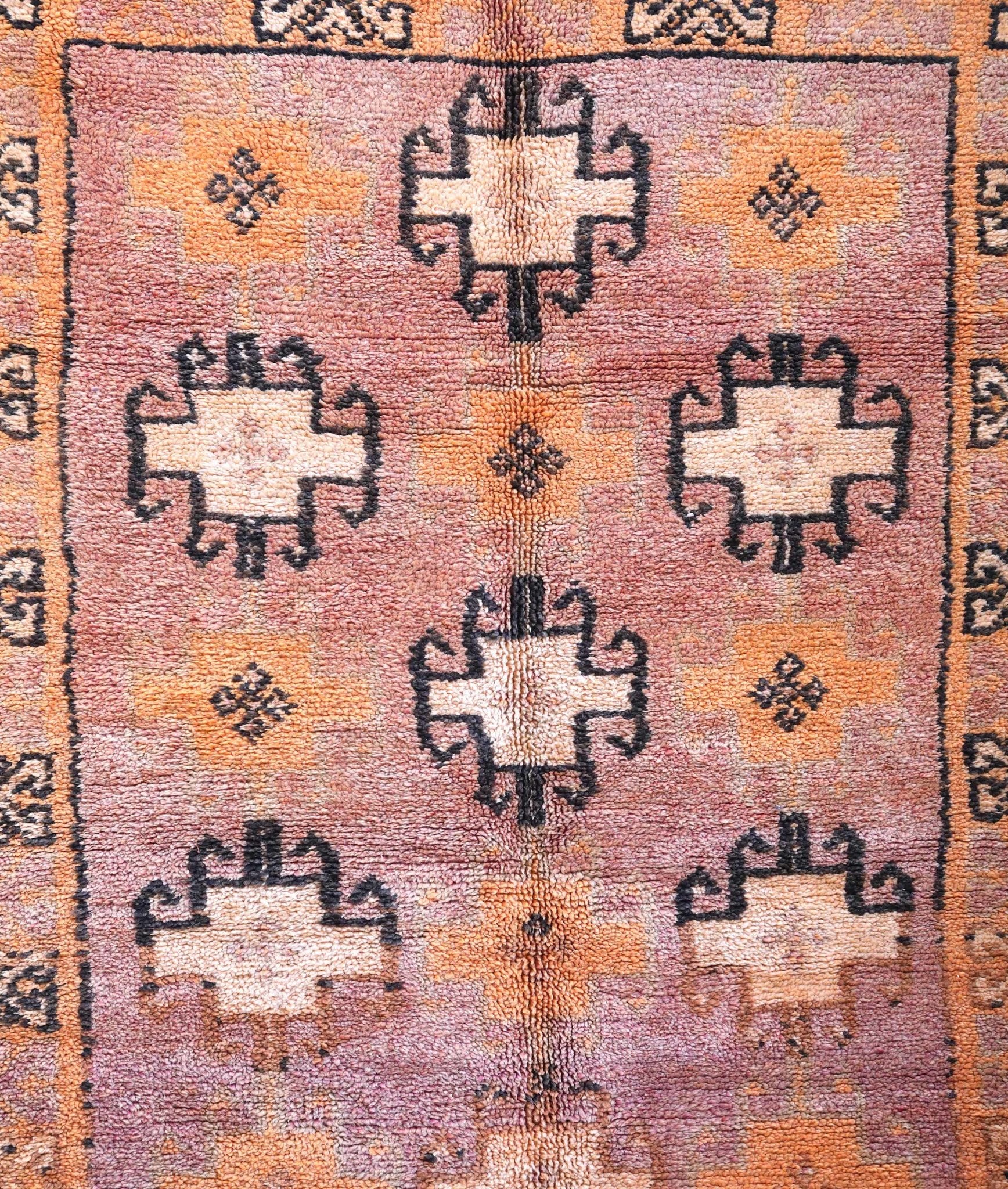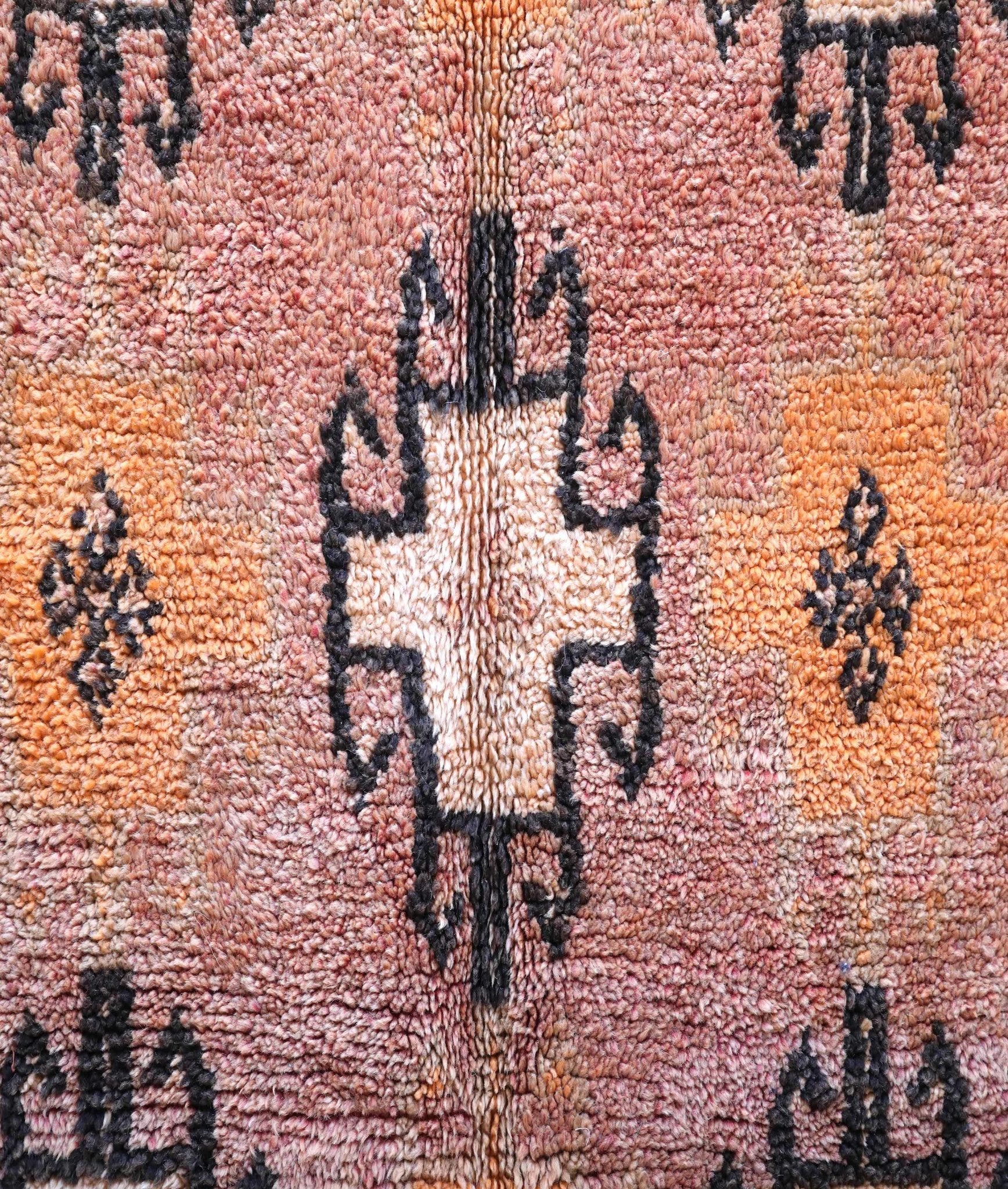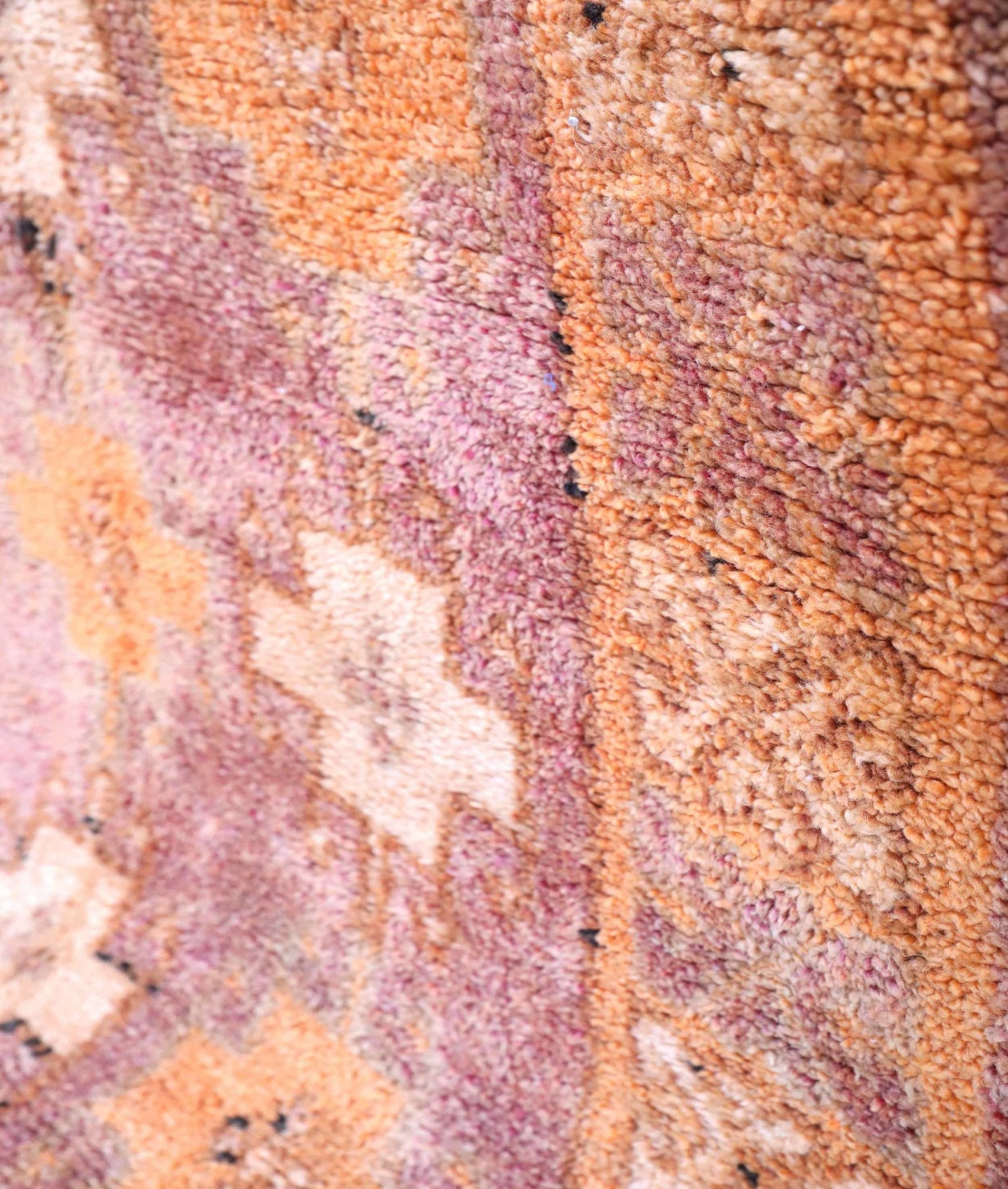 Moroccan Beni Mguild Rug No.43
Our Moroccan Beni Mguild Rug is handmade entirely from local beldi wool--from shearing, cleaning and spinning to hand-knitting--by women in the town of Beni Mguild in central Morocco, at the foothills of the High Atlas Mountains. The stripe patterns and colour combination make this rug a one-of-a-kind inspiration from the craft-woman, resulting in a bright, vibrant, and textured piece of art.
100% wool
Dimensions: 10.2 x 4.39 feet
**Please note that all shipping is estimated, not guaranteed. This includes UPS standard shipping, two-day air, and next day air. We ship most rug orders internationally from our atelier in Marrakech, Morocco, so shipping will take an estimated 3-7 days standard or expedited. It is unlikely we will be able to ship rugs UPS next day air and two-day air. Thank you for your patience and we apologize for any inconvenience this may cause.   
Recently Viewed