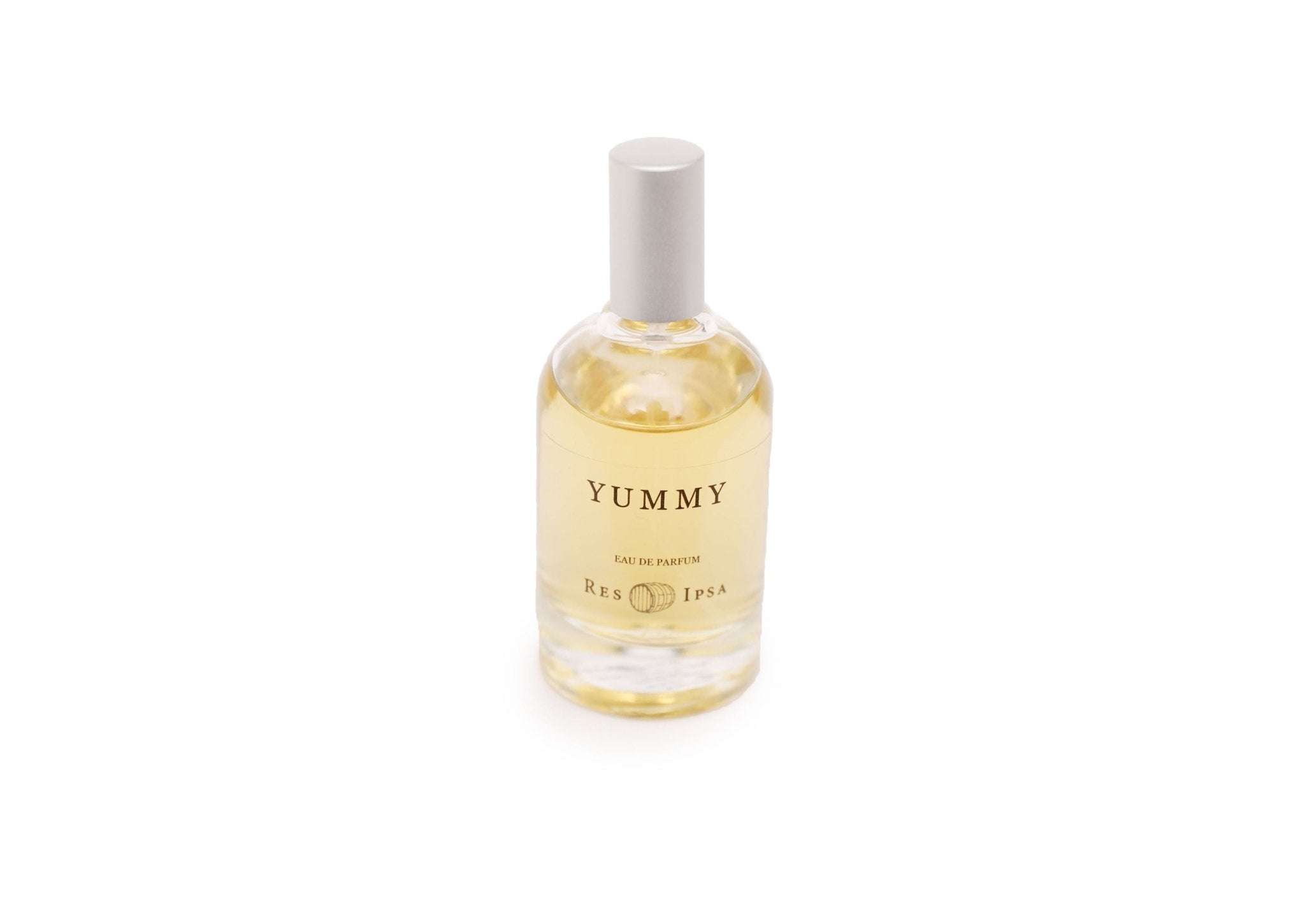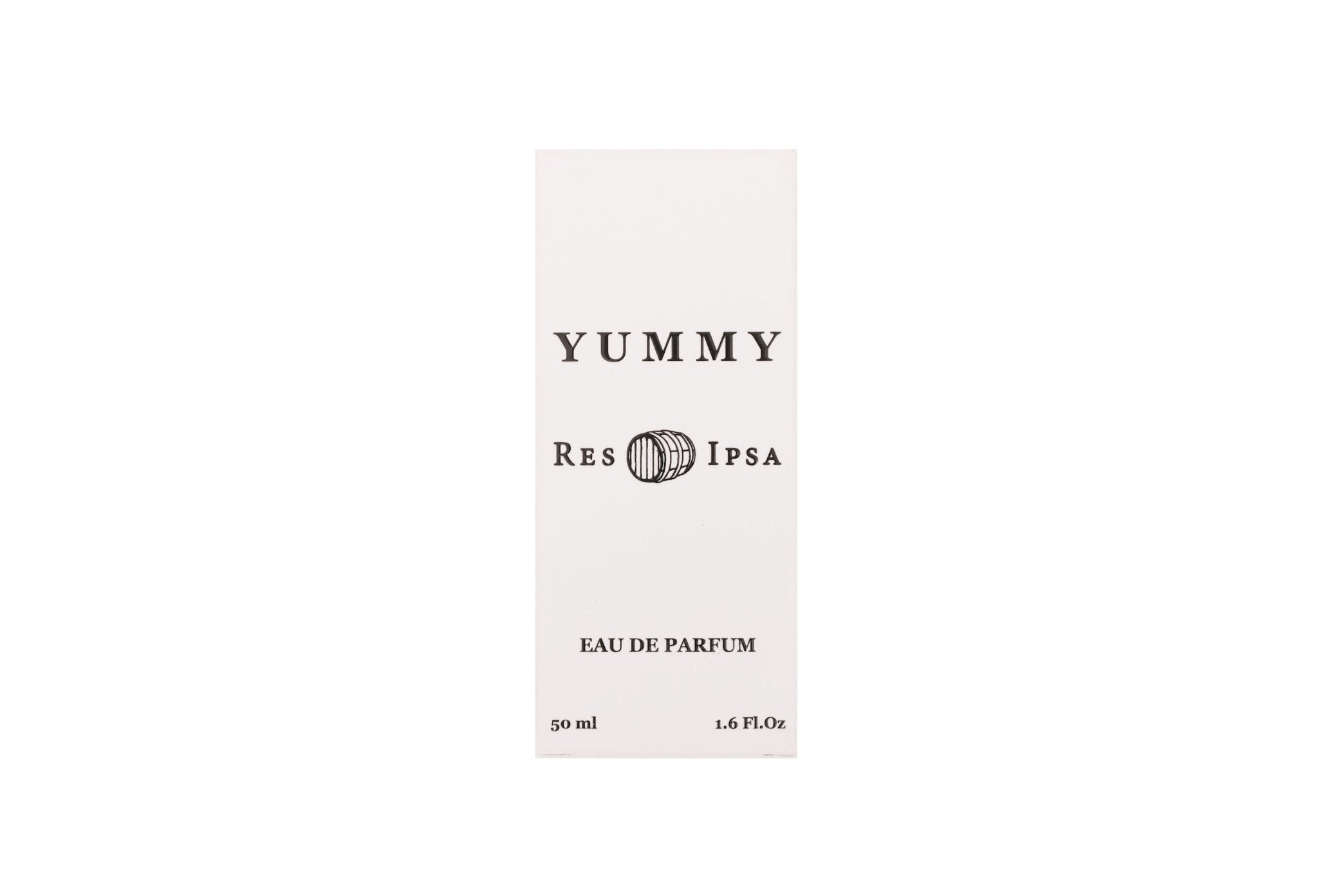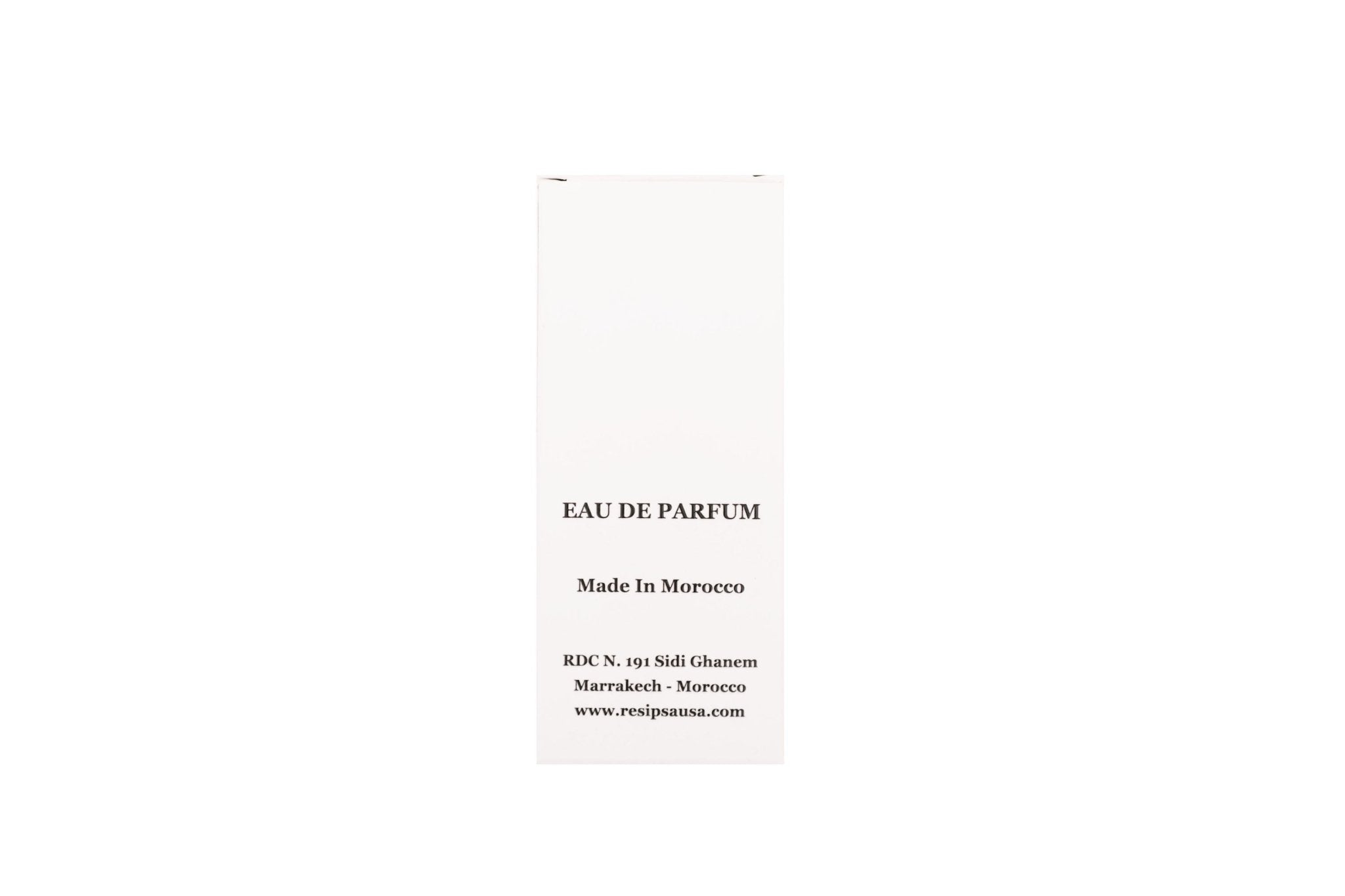 Description: Yummy is a crisp floral-and-woody scent with top notes of blackberry, adding heart notes of Moroccan rose, and finishing with a blended vanilla and oud base.
Made in Morocco. 
1.6 Fl. Oz. 
50 ml
The 3 Notes of Every Fragrance
Top Notes: The scent after first contact with the skin. The top notes will fade within 1-2 hours after first contact.
Heart Notes: The middle notes and the essence of every fragrance. Heart note scents last about 6-8 hours after first contact.
Base Notes: The scent that lasts the longest and the notes remembered the most. The base notes transport to a sensory memory. The base notes will last about 12-24 hours after first contact.
Recently Viewed