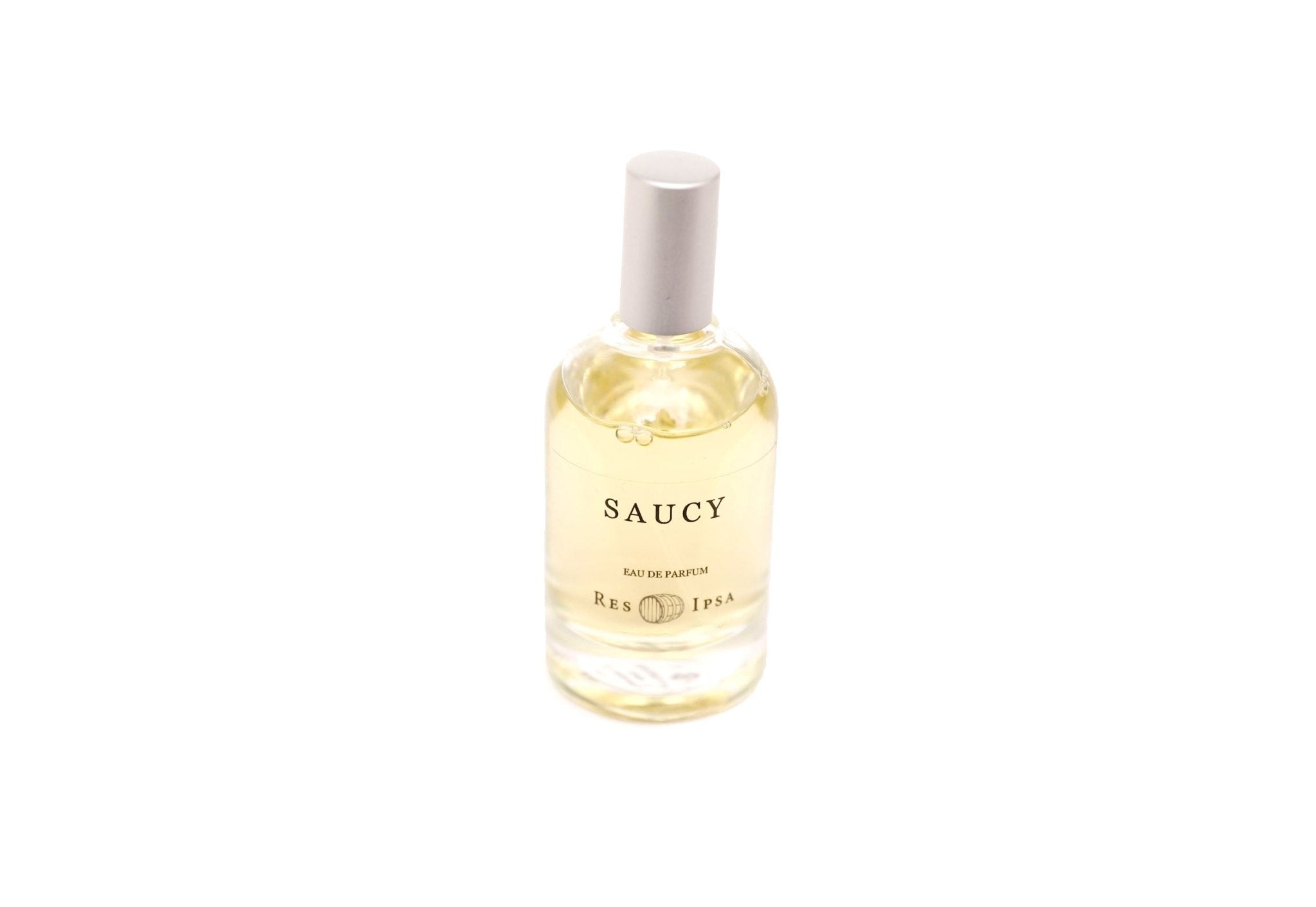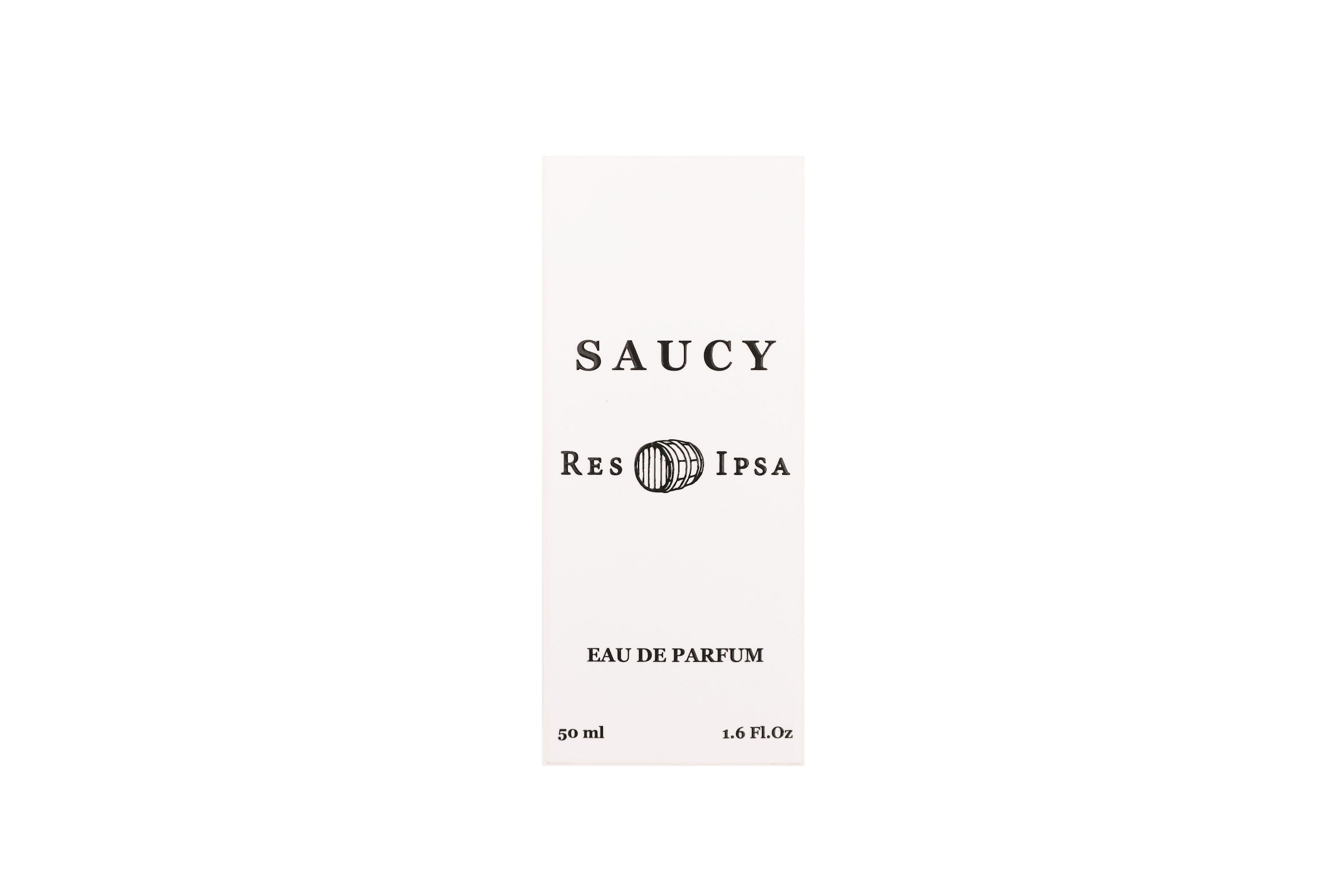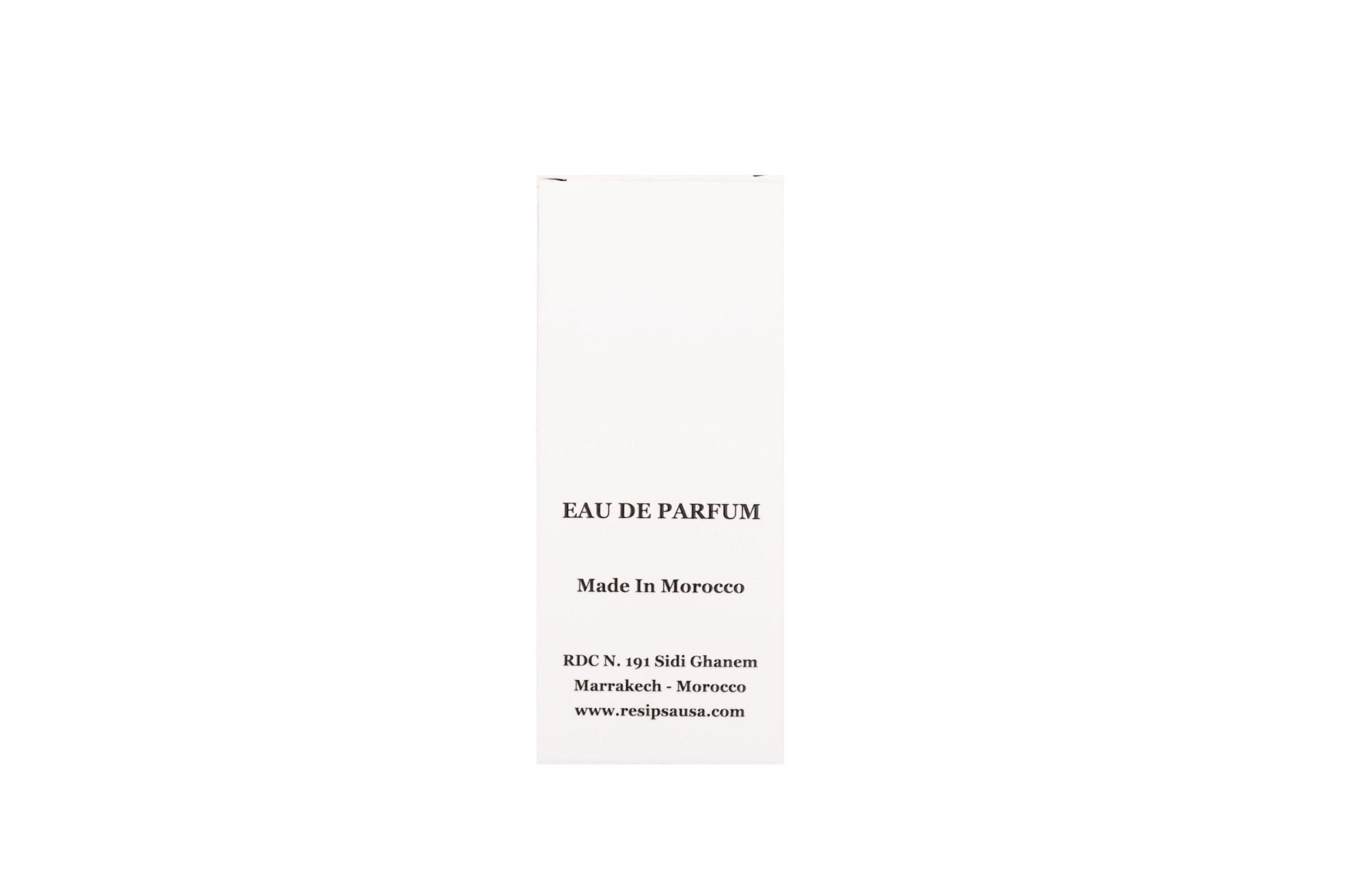 Description: Saucy is a sensual sweet-and-spicy scent composed of dried fruits on top, heart notes of saffron and rose, and an earthy base of vanilla, patchouli, and amber.
Made in Morocco. 
1.6 Fl. Oz.
50 ml 
The 3 Notes of Every Fragrance
Top Notes: The scent after first contact with the skin. The top notes will fade within 1-2 hours after first contact.
Heart Notes: The middle notes and the essence of every fragrance. Heart note scents last about 6-8 hours after first contact.
Base Notes: The scent that lasts the longest and the notes remembered the most. The base notes transport to a sensory memory. The base notes will last about 12-24 hours after first contact.
Recently Viewed